Safe and Natural Ingredients
100% Made in Italy

Patch-tested on sensitive skin

Heavy metals tested on Cr, Co, Cd, Hg, Pb

Nichel free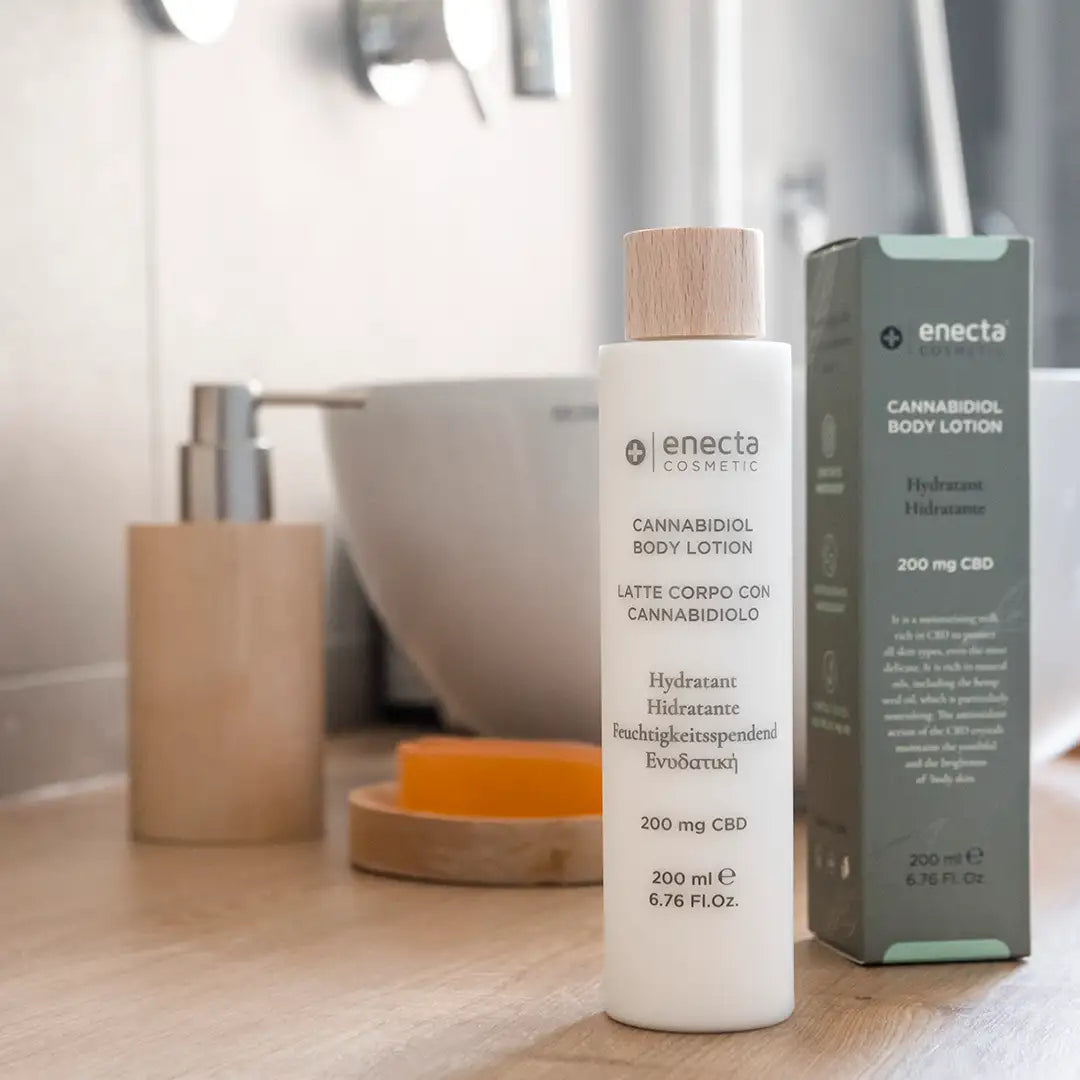 Bulk CBD Beauty products
Our exclusive CBD cosmetics wholesale products are entirely made in Italy by Enecta FARM. We take care of all the production stages:
from sowing to extraction, eliminating any trace of THC, up to bottling and distribution.
Creams, CBD daily lotions and conditioners. All made for max hydration, health and a youthful skin. 
Six top-notch bulk CBD products containing the best ingredients the cosmetic industry has to offer coupled with the amazing properties of Cannabidiol, an extraordinary molecule with proven beneficial properties for skin health. 
Scientific studies have shown that CBD antioxidant properties are far superior to those of vitamins C and E, making it an excellent anti-ageing agent.
CBD is also an excellent sebum regulator and can control the correct balance of skin cells.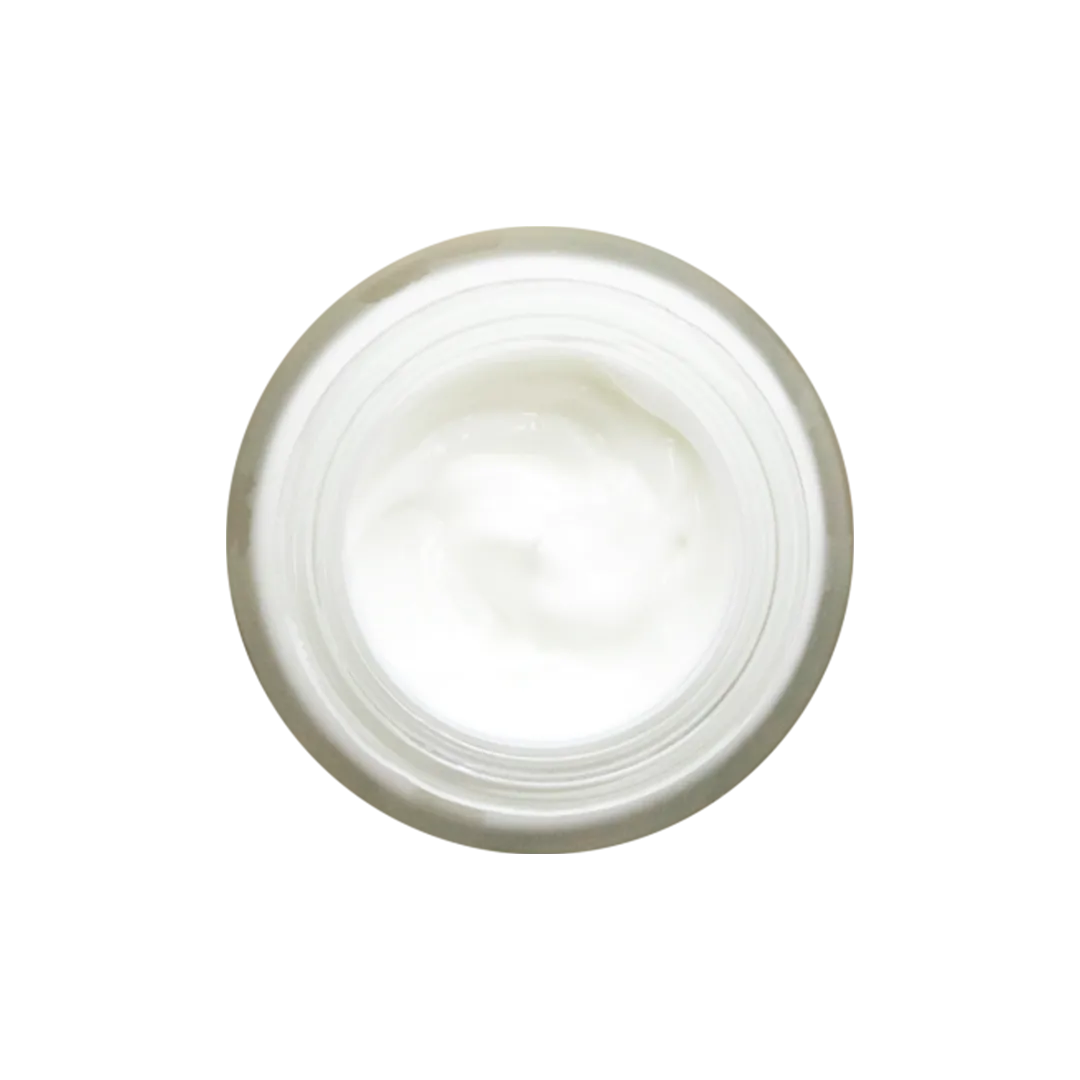 Unique Formulation: nourishing and vitamin-enriched
Here at Enecta Farm we only use natural, superior CBD products in our exclusive cosmetic formulations.
We have a ten-year experience in CBD extraction, thus our hemp seed oil is of the finest quality, rich in fatty acids, and it's the backbone of 6 products of our CBD cosmetics wholesale.
Thanks to extensive research, we combined hemp-based agents with the most important cosmetic ingredients: 
plant-derived hyaluronic acid
coconut and jojoba oils
vitamins C and E
The result?
CBD skincare wholesale products like you've never seen before, exclusively developed by Enecta Farm.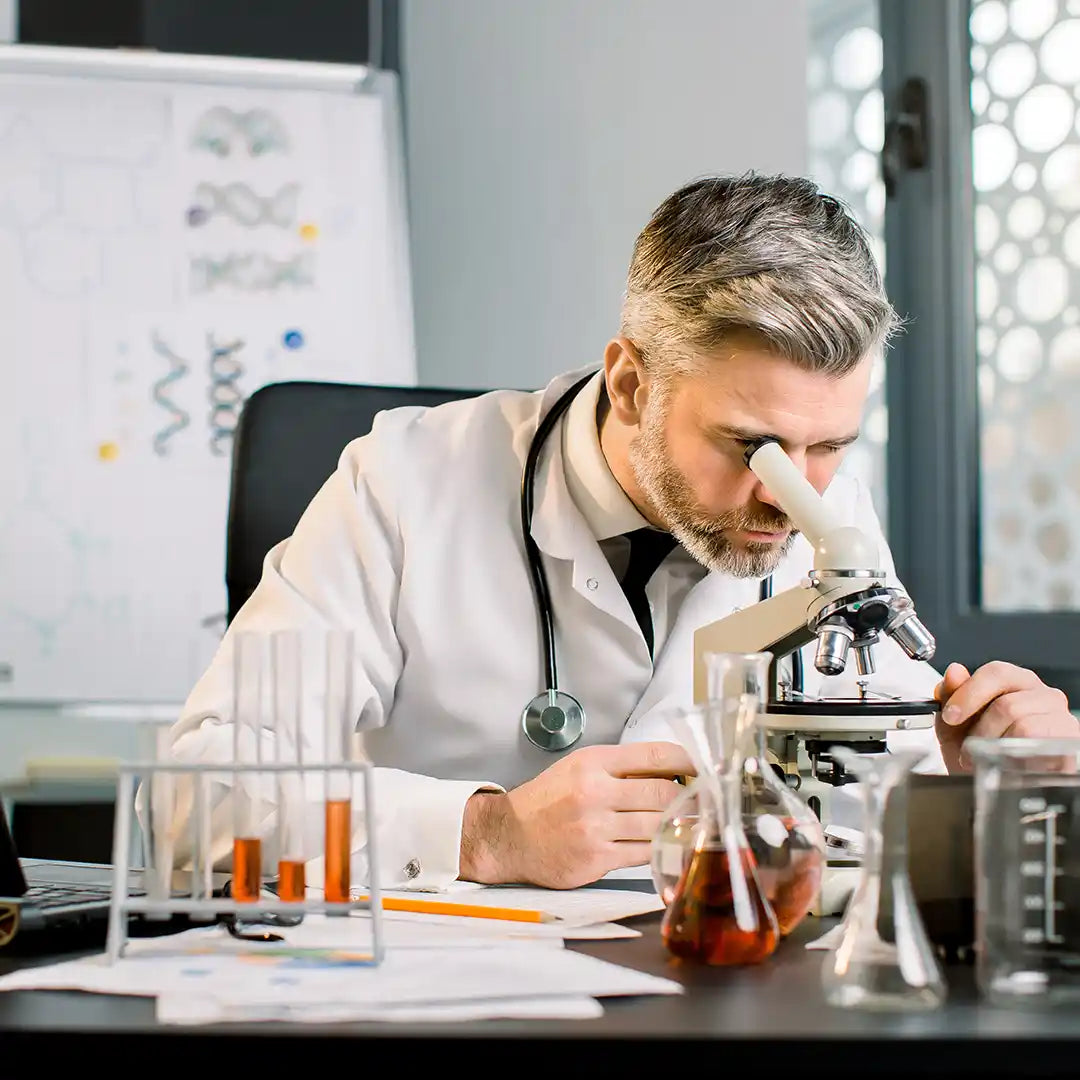 Highest Industry Standards
What's behind our CBD beauty products wholesale?
Our hemp is grown outdoors, nurtured by the Italian sun. Harvesting and subsequent handling of our crops is done in accordance with the principles of environmental sustainability and circularity. 
We strictly follow GACP and only use certified seeds. We don't use any chemicals or pesticides and respect the plants' natural growth cycle.
Our formulations are heavy metals tested (Cadmium, Lead, Chromium, Mercury and Nickel). We also patch test our skin care products in lab and they are all made in compliance with the Cosmetic GMP Standards (UNI EN ISO 22716), a guarantee of the highest quality standards in the industry
Want to know more about Enecta Farm Bulk CBD cosmetics?
CBD Beauty Products Wholesale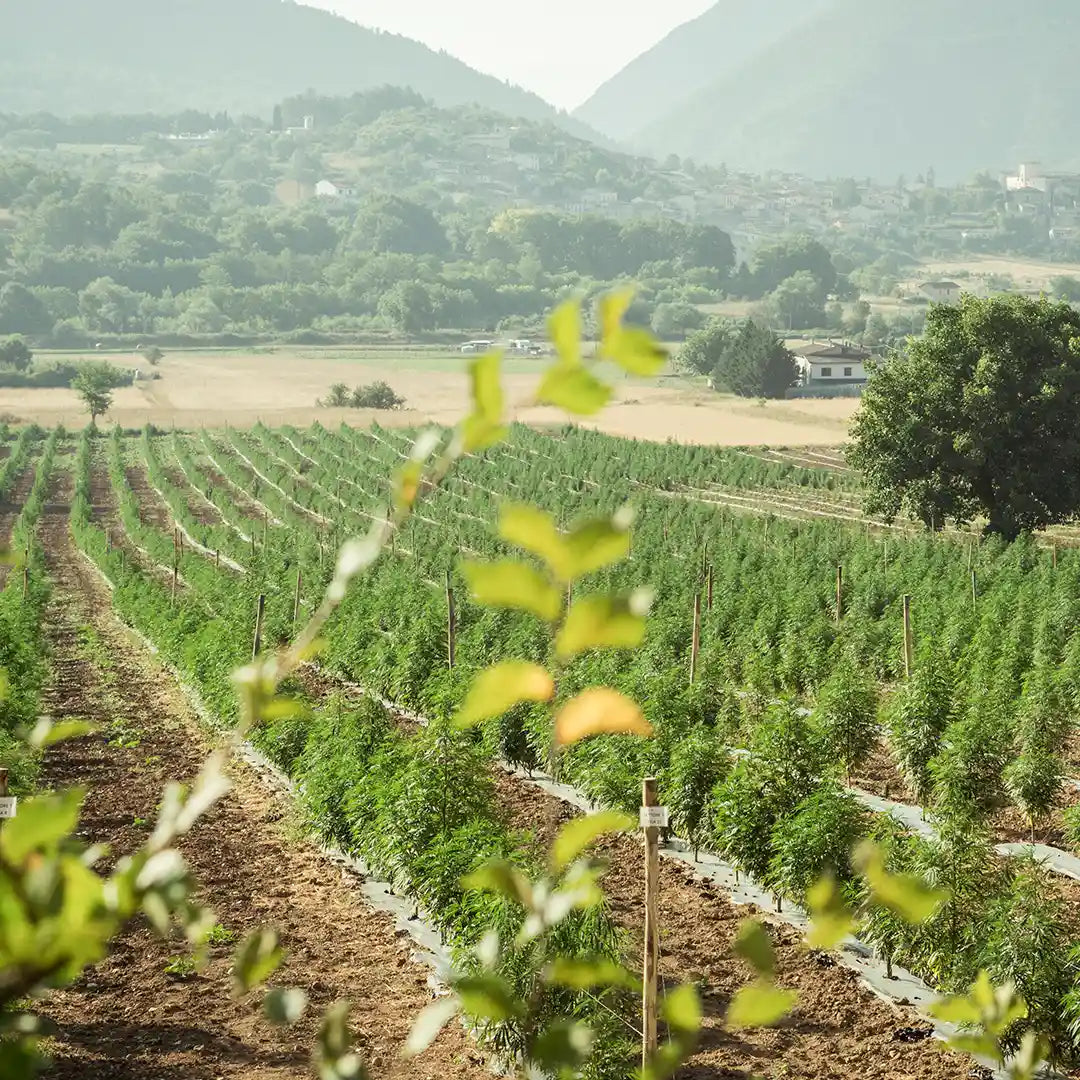 Made in Italy CBD
Italy is rapidly becoming one of the best hemp producers in the world. In 2020 it was the fifth raw hemp exporter in the world.
Enecta Farm bulk cbd products are crafted with Italian know how and passion.  All our CBD comes from our sun-bathed fields in Emilia and Abruzzo. 
Here's what makes Italian CBD that good:
The Mediterranean weather is just perfect for outdoor growing.
One of the best phytochemical industries in Europe
Tighter quality controls compared to other EU countries
Is selling CBD cosmetics profitable?
Camorak - Cosmetic Lab

Our team has extensive knowledge of CBD and its application as an ingredient in cosmetics. We are proud to be partner of Enecta Farm, among the few to meet our high-quality parameters. They offer the best of what research in the hemp field can offer in efficacy and safety at affordable prices.

Ester Salmerón - Greenmotiv

The demand for natural, alternative and innovative cosmetic products is constantly increasing, and the benefits of CBD are not going unnoticed. Enecta has enabled us to introduce into our catalogue an excellent CBD cosmetic line complying with the most demanding production, safety and quality standards set by the EU.

Christos Botsis - Hempoil

We have been working with the CBD products from Enecta for 10 years and sell them both in our own shops as B2B The moment Enecta launched their CBD cosmetic line, there was no doubt we would take it. And it paid off, every client that has tried these products is blown away by the high quality of this cosmetic line. We recommend these products to all our clients and are waiting for Enecta to add new products to its line.

Rui Silverio - Pharmave Portugal

Some months ago we were struggling to find CBD cosmetics that could deliver on both quality and traceability.Enecta Farm didn't fail us, as they were ready to provide any documentation we would require and, to their credit, the price, for that quality, is the best on the market.

Dr. Giovanni Fortunato - Farmacia Forte

All our clients loved Enecta's cosmetics, they were pleasantly surprised by how nourished and healthy their skin was after a few applications. These CBD cosmetics are definitely a must have in every drugstore arsenal.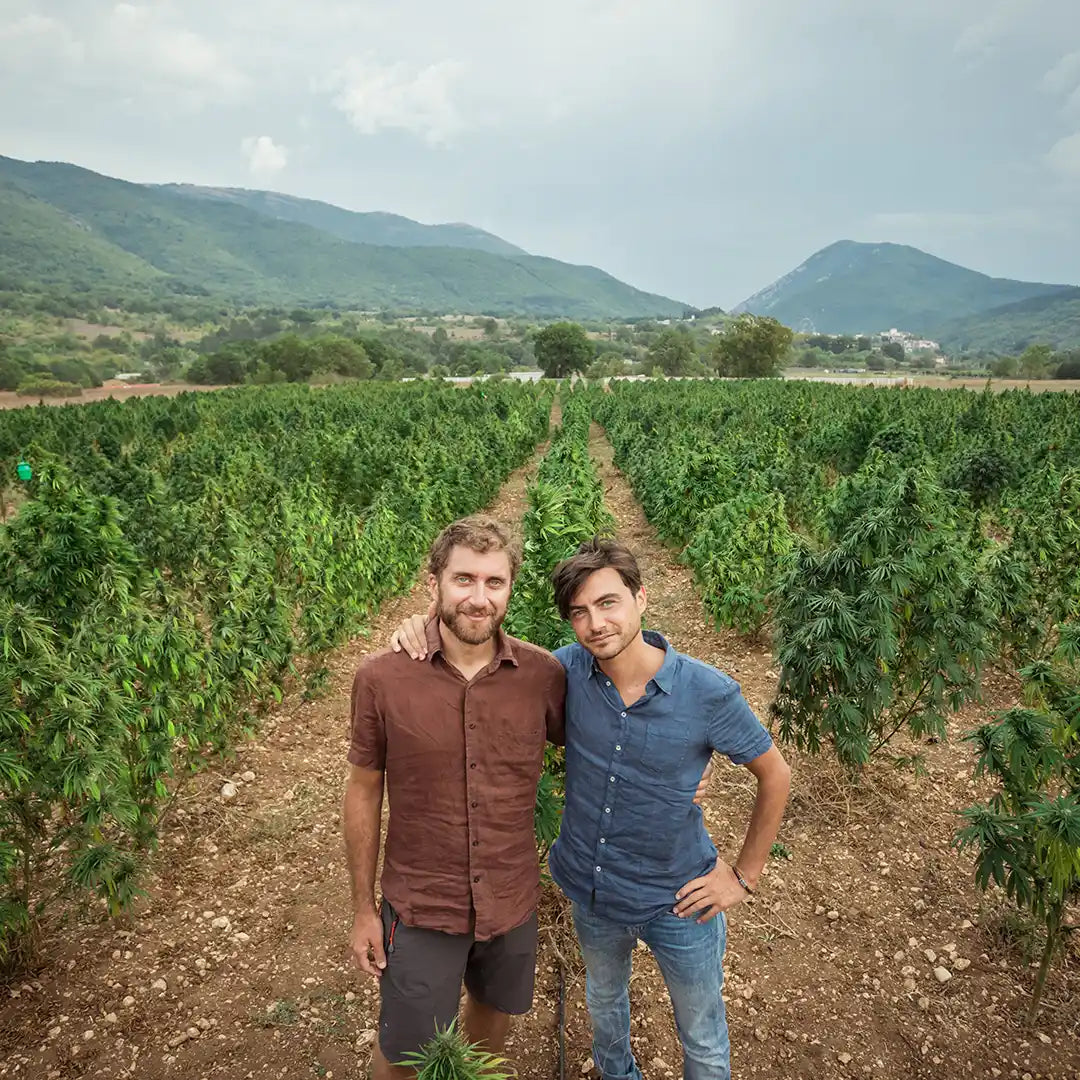 Our Values
Enecta Farm is driven by three core values:
Full Supply Chain Transparency from seeds to cosmetics, every step can be traced. We apply the same high standards to each part of our value chain.
Fair market everything we sell is produced by us and our close partners. This allows us to offer competitive prices, without compromising on quality. Our prices are not cheap, they're healthy, as we acknowledge that, like us, our re-sellers need to make a profit, too. We want the hemp industry to thrive, not to speculate on it.
A strong bond with our territory our CBD products are made from high quality hemp strains, nurtured by the Italian sun, harvested by local farmers. We fund academic programs for young hemp farmers and create job opportunities for the locals.
IS THE CBD YOU USE NATURAL OR SYNTHETIC?

CBD is a natural molecule, as the production process is not one of synthesis but of extraction. A synthesis process starts with simple raw materials that, through a series of controlled reactions, leads to the formation of one or more complex compounds; an extraction process, on the other hand, starts with a more complex matrix (e.g. plant) which is then made simpler by a series of specific steps.
WHAT KIND OF MONITORING IS APPLIED TO THE PLANT AND TO THE FINAL PRODUCTS TO ENSURE QUALITY AND CONSUMER SAFETY?

Every aspect of the production process is monitored with regard to cannabinoids (especially CBD and THC) and a series of accreditations and analyses that guarantee their requirements, especially at the microbiological level. Comprehensive certificates of analysis provide qualitative and quantitative information in accordance with the regulations in force, in relation to the products (microbiology, heavy metals, chemical and physical characteristics…).
WHAT TESTS ARE CARRIED OUT ON ENECTA FARM COSMETICS?

The products are subjected to specific dermo-cosmetic tests: their potential irritant effect on sensitive skin is evaluated, 5 heavy metals are tested, Nichel is tested, they are subjected to soothing efficacy control tests. Organic cosmetics with CBD are pesticide-free, fertiliser-free and paraben-free, and contain no harmful substances that could end up in the circulatory system.
WHAT ARE THE DERMO-COSMETIC PROPERTIES OF CBD?

CBD is a natural antioxidant: it counteracts the oxidising action of free radicals and also acts as a protective film, against the action of atmospheric agents.
CBD products are anti-aging: they reduce wrinkles around the eyes and diminishes bags and dark circles. The anti-aging cream does not make the skin oily and can be used as a makeup base.

CBD creams are elasticising, moisturizing and emollient. In cases where the skin is particularly dry and dehydrated, even that of the hands and feet, CBD oil is more appropriate.

CBD is a sebum regulator: it inhibits sebocytes that produce excess sebum, counteracts the inflammatory response of the epidermis and regenerates damaged cells.
HOW DOES CBD COSMETICS WORK ON THE SKIN?

The human organism naturally produces cannabinoids, which are called endocannabinoids.
CBD or cannabidiol is s a phytocannabinoid extracted from cannabis flowers, which has beneficial properties for the skin and interacts with the human endocannabinoid system, a network of receptors through which the body restores the homeostasis of the organism or the balance and stability of its various systems and districts.
CBD possesses extraordinary dermo-cosmetic properties as this system is also found in the skin, interacting with healthy and also damaged cells of the epidermal tissue, preventing the onset of skin diseases.
WHICH CANNABIS VARIETY IS USED FOR YOUR PRODUCTION?

Cannabis Sativa L. with seeds certified by the applicable provisions of the Law and with a presence of THC not superior to 0.2%. Currently, our mainly used varieties are Futura, Fedora e Shantica.
WHERE ARE THE CANNABIS PLANTS CULTIVATED?

The Cannabis plants from which CBD is extracted are cultivated in Italy and in particular in Abruzzo, Tuscany and Emilia Romagna.
HOW MUCH DOES CBD WHOLESALE COST?

It really depends on what kind of bulk cbd products you're looking for. Some options are cheaper than others. However, you should always, always, look for certified and guaranteed quality standards. On top of that, try to make sure the ingredients come from a reliable source/producer. The more a CBD cosmetics wholesale producer has control over its supply chain the more can guarantee over its products' quality.
WHAT CBD PRODUCTS SELL THE MOST?

Again, it depends. The hemp and CBD industries don't have a clear-cut pattern. Depending on the regulations, some products may perform better than others. In the last years Cannabidiol products have been all the rage, and things seem on the right track to continue this way. Along with extracts, CBD body care products and CBD beauty products are becoming a staple of the natural cosmetics' industry. At Enecta Farm we produce all of the above, while also providing certified hemp seeds for those who would like to start farming directly.