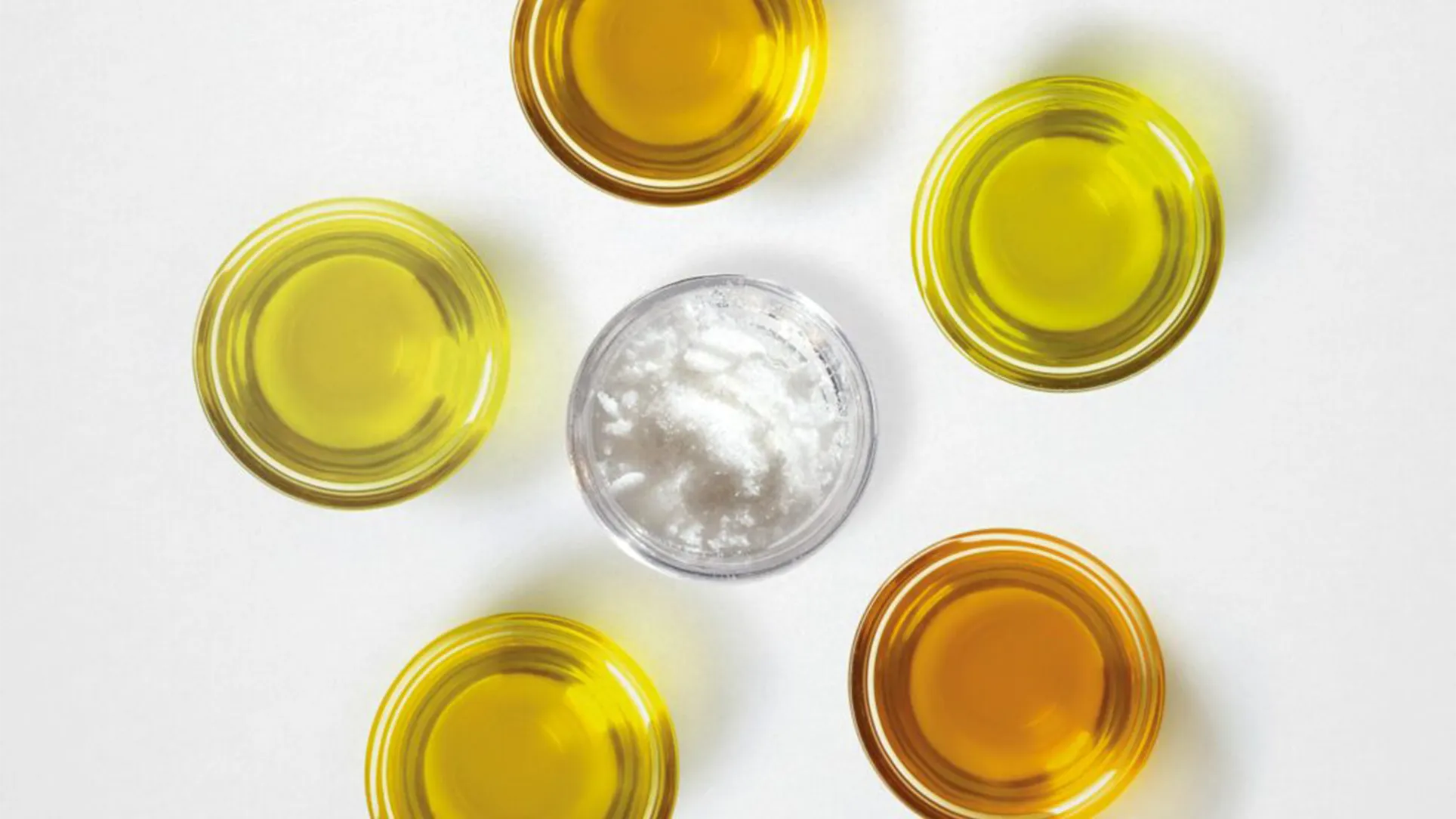 How to keep the terpene profile unchanged during extraction
Hemp extracts are most effective when they contain a diverse range of phytochemicals, including terpenes, cannabinoids, and flavonoids.You see this in other industries, too: take wine, beer, and coffee.Sure, you can drink them without paying much attention to every subtle nuance in their aromatic profile, but if you do, you will appreciate these drinks much more while also getting a better understanding of their pricing. Like, why should you pay 50 euros for a bottle of red wine while there …
Hemp extracts are most effective when they contain a diverse range of phytochemicals, including terpenes, cannabinoids, and flavonoids. 
You see this in other industries, too: take wine, beer, and coffee.
Sure, you can drink them without paying much attention to every subtle nuance in their aromatic profile, but if you do, you will appreciate these drinks much more while also getting a better understanding of their pricing. Like, why should you pay 50 euros for a bottle of red wine while there is another one that costs 10?
When you buy Champagne you are buying a specific terroir, a product that is the result of an extremely well-designed supply chain. It's not just wine.
The same holds true for our CBD extracts.
In the last 5 years, we have developed a new hemp variety, Enectaliana, high in CBD content and perfect for biomass production. 
Once we had our proprietary genetics set and ready, we started developing a new CBD extract, partnering with the best hemp extractor in the market (more on this below).
Why preserving terpenes and minor cannabinoids is vital
If you are here you are probably familiar with the Entourage effect.
Although researchers are still not 100% sure about how exactly the effect works, we know that phytocannabinoids, terpenes, flavonoids, and other cannabis molecules work in tandem.
This is a somewhat empty claim, so let's back it with some substance.
Terpenes, aside from being aromatic, alter the way phytocannabinoids bind with CB receptors. This means that, depending on the terpenic profile and on what phytocannabinoids are preserved within an extract, the effect will be different.
Minor cannabinoids, combined with terpenes and major cannabinoids such as CBD and THC (below 0.2%) are instrumental in triggering the entourage effect. Thus, losing them during extraction is a waste of precious resources. 
The fact is, this issue has plagued the extraction industry since its inception. Many extracts, due to aggressive and poor extraction methods, feature fewer terpenes and cannabinoids.
This does not only result in a worse CBD oil, but also in an increase of unwanted effects.
A well-rounded extract, like the ones you get with Becanex one-step method, grants a better synergy among components and, thus, a better product as a whole.
We formed an all-star team with Becanex
Becanex is by far the most innovative hemp extraction company in the EU. They have developed a One Step extraction method that is better by miles when compared to the two main methods that are currently employed:
-supercritical CO2
-ethanol
First of all, it is important to understand what kind of active principles should be preserved during the extraction process to get top-quality CBD extracts.
Let's take terpenes. More and more studies (in vitro and on animals) are showing that these aromatic molecules are more important than previously thought. Anti-inflammatory, anti-bacterial, and analgesic are just a few of the properties that terpenes possess.
The problem with classical hemp extraction methods is that they can sometimes be too aggressive and cause a loss of terpenes and cannabinoids. Also, to remove waxes and chlorophyll, and create a consumable extract, additional post-processing is needed.
Becanex One Step method, as the name suggests, does not involve any additional processing and, on top of that, the extract features more terpenes and minor cannabinoids which, in Ethanol and supercritical CO2 extraction, get lost during the post-processing stages.
Before extraction, there is Enectaliana biomass
Becanex one step method has proven vital for the quality of our new CBD extracts. But, before extraction comes biomass.
Choosing the right quality is even more important than applying a better extraction method. There is no use in preserving the whole phytocomplex if the biomass you are extracting from is average (at best).
Most of the time, biomass is sourced from outdated hemp varieties that have been designed for the fiber market and, as such, are subpart when it comes to delivering high-quality terpenes and cannabinoids.
That is why, at Enecta Farm, we stepped up and created our own hemp variety, Enectaliana, designed for optimal CBD yield and above average biomass.
On top of having a 5-8% CBD yield, we designed our variety's terpenic profile to prompt a better synergy among all components.
Cost-wise, Enectaliana is much better, as it does more with less, totaling an average of 21,000 € gross gain per hectare and 2,500-3,000 kg of dry biomass. 
Once you couple an extraction-tailored variety with an innovative method you get an extract that is nothing like any other CBD extract in the market, being the first of its kind, rich in terpenes, yet not overly priced.
A leap forward in the extraction game
CBD extracts are by far the most intriguing and sought-after hemp products.
It is probably due to their popularity that in the last few years we have witnessed a dramatic rise of low-quality products coming from extra-EU areas, that flooded the market.
The result? Illegal THC levels, fake CBD percentages, poorly designed terpenic profiles, and no transparency nor traceability from the manufacturers of these brilliant products.
This has also caused a spike of fear and mistrust from regulators and, even worse, from consumers.
That is why, nowadays, it is even more crucial for CBD products to be research-driven, backed by transparent supply chains, and, most importantly, able to satisfy the demands of a much more knowledgeable consumer base.
And this is what we did.
We created Enectaliana, tailor-made for the extraction industry.
Then we partnered with Becanex, the gold standard of hemp extraction.
Last but not least we integrated our supply chain to keep our prices within an ethical range and offer innovative products to our resellers. 
Without having them, or consumers, pay unnecessarily high prices.
Want to become a reseller?
Drop us an e-mail at
info@enecta.farm